Annual Convention & Trade Show 
Early Bird Registration Deadline April 23, 2021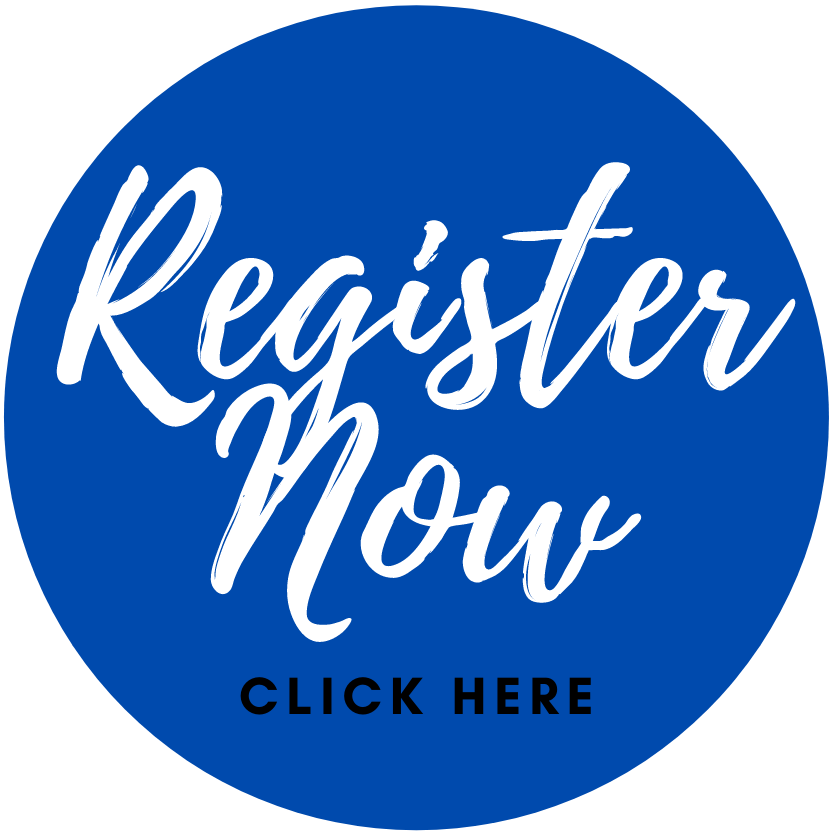 REGISTRATION NOW OPEN
June 3-5, 2021
Omni Orlando Resort at ChampionsGate
Hotel Website
Attendee Registration is now open!  We look forward to seeing you all in Orlando, FL to celebrate our 80th Annual Convention.  The FGWA is still finalizing the continuing education schedule to include additional sessions for social distancing. The convention will offer educational presentations providing the required 12 CE credits for WWC license renewal, an exhibit hall to see the latest products and services, and more!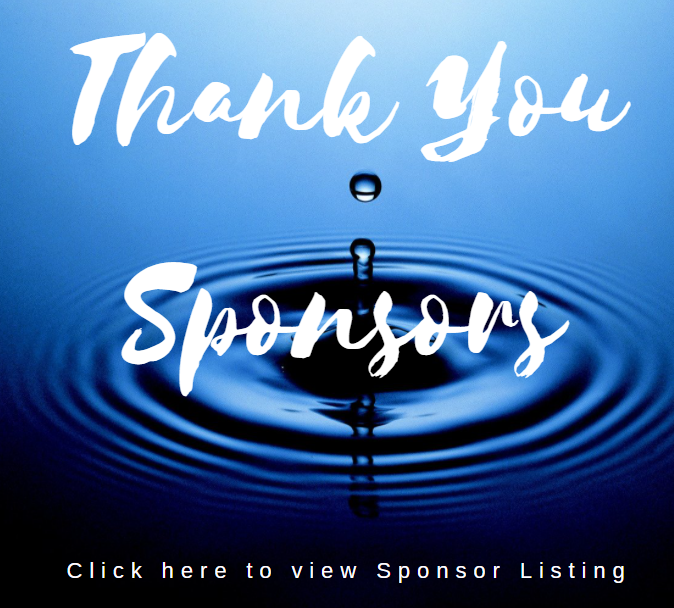 Registration may be capped due to social distancing requirements.  We highly recommend you register at your earliest convenience to ensure your spot at the convention. 

FGWA and the Omni Orlando Resort at ChampionsGate are working diligently to plan for a safe experience for all FGWA Annual Convention & Trade Show attendees in accordance with guidelines from local health authorities. From interaction with event attendees, to enhanced cleaning and sanitation procedures and better utilization of meeting space and events for social distancing, FGWA will revise our processes to support the safety of everyone attending the 2021 Annual Convention & Trade Show.  Prior to the meeting, FGWA staff will share all event and hotel safety plans with attendees so everyone will know what is expected prior to arrival. We are looking forward to a great event!
If you are interested in exhibiting or sponsoring the convention, please contact [email protected]. 
---
Omni Orlando Resort at ChampionsGate
1500 Masters Boulevard, ChampionsGate, Florida 33896 
Hotel Website

We have been informed that the FGWA block at the Omni Orlando Resort is now full.  We are working to extend the block, however, the hotel has reached capacity.  We recommend the following:
FGWA Convention attendees are able to enjoy the luxurious amenities of the Omni Orlando Resort at ChampionsGate, a 4 Diamond Resort, at a great price!  Bring your family and take advantage of what we are able to offer you. 
Make your reservations today!
Reservations must be booked with a major credit card, however, no deposit is required.  You may cancel your room up to 5 days prior to your arrival date without any penalty.

Reservations # - (800) 843-6664
Reservation Weblink - https://www.omnihotels.com/hotels/orlando-championsgate/meetings/fgwa-2021-05302021
Discount Code - Reference "FGWA or Florida Ground Water Association"
Discounted Room Rate - $165 per night
Discounted Room Rate Deadline – May 5, 2021 or once the room block has sold out, whichever comes first
Click here to view the Omni Safe & Clean Standards
Amenities for Convention Attendees:
DISCOUNTED sleeping room rate

WAIVED daily resort fees

COMPLIMENTARY self-parking for overnight guests

COMPLIMENTARY internet in all guest rooms

COMPLIMENTARY transportation to Disney Theme Parks
The Omni features:
36 holes of championship golf (multiple walk-out courses)

15 acres of recreation: pools, lazy river, wave pool, miniature golf

10,000 sq. ft. spa

9 onsite restaurants including a club with billiards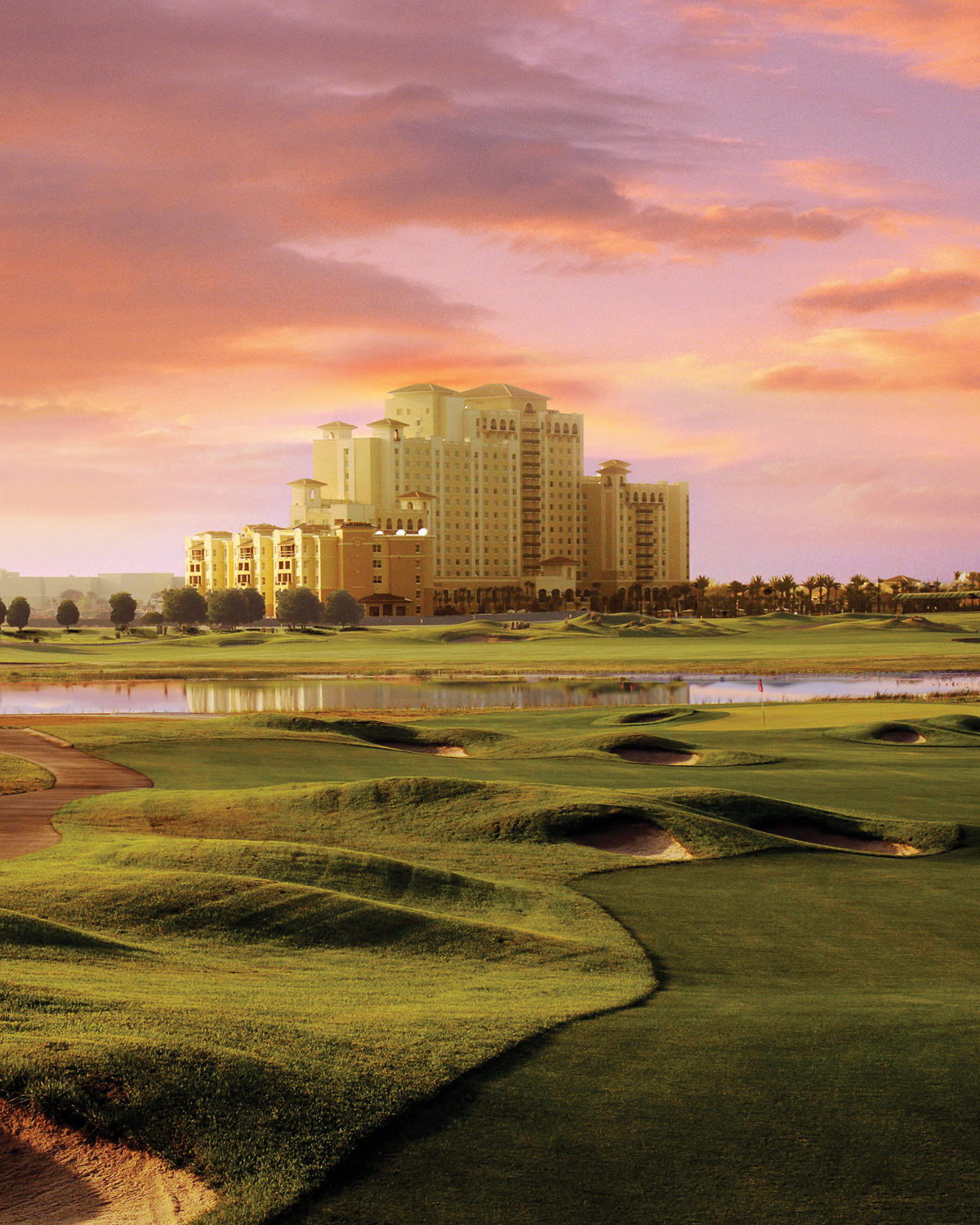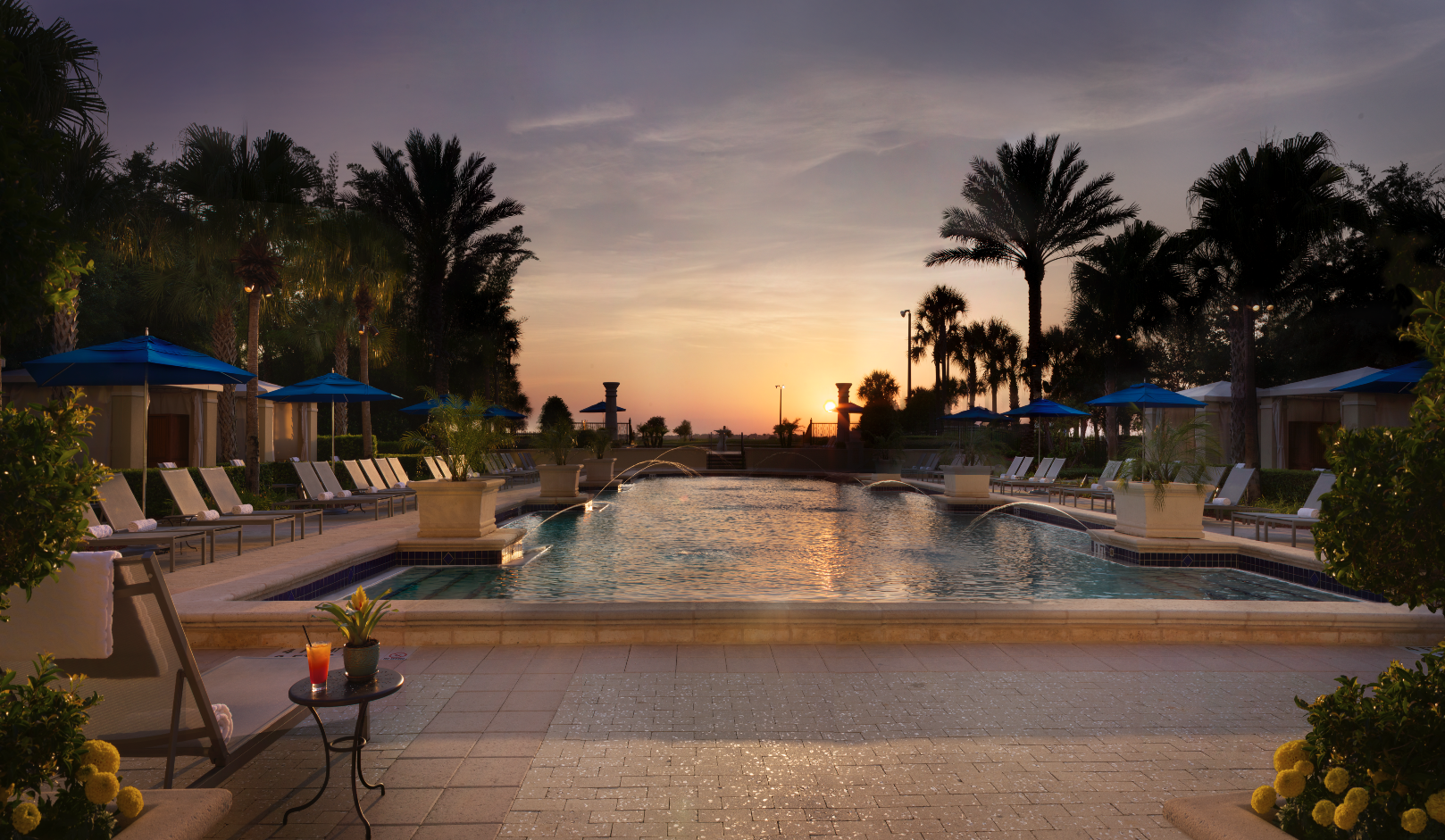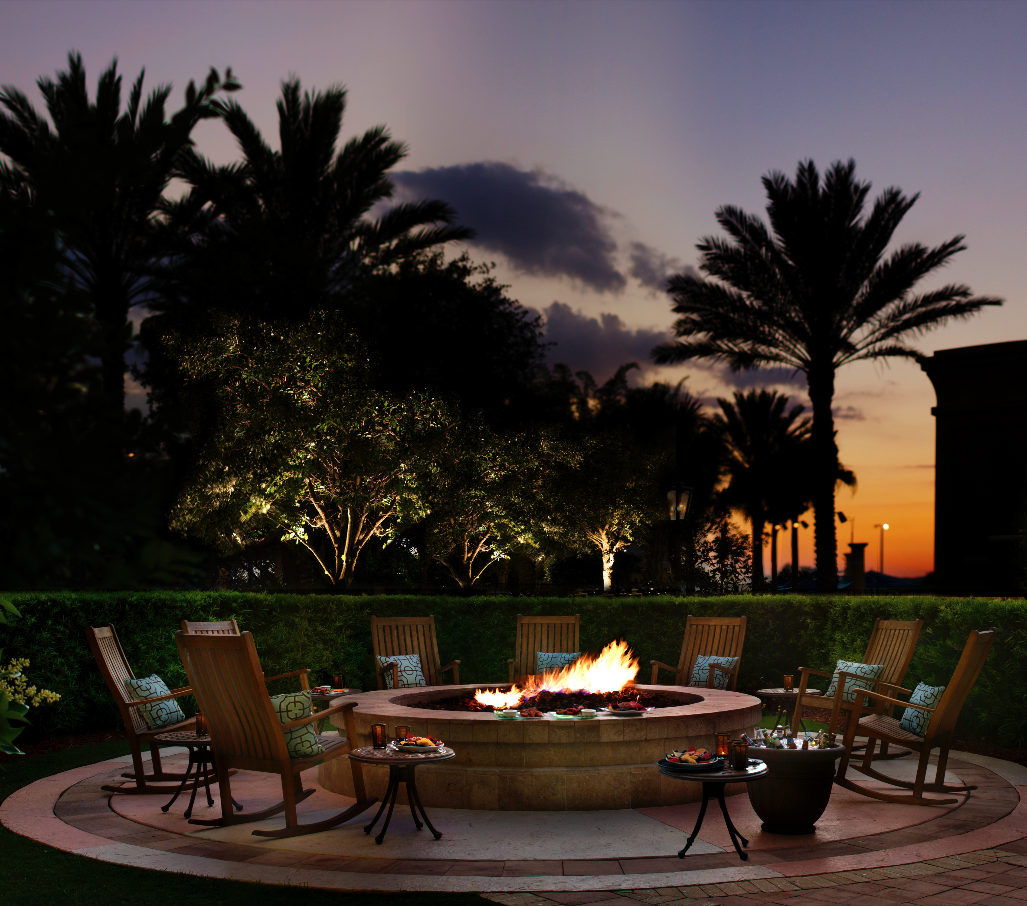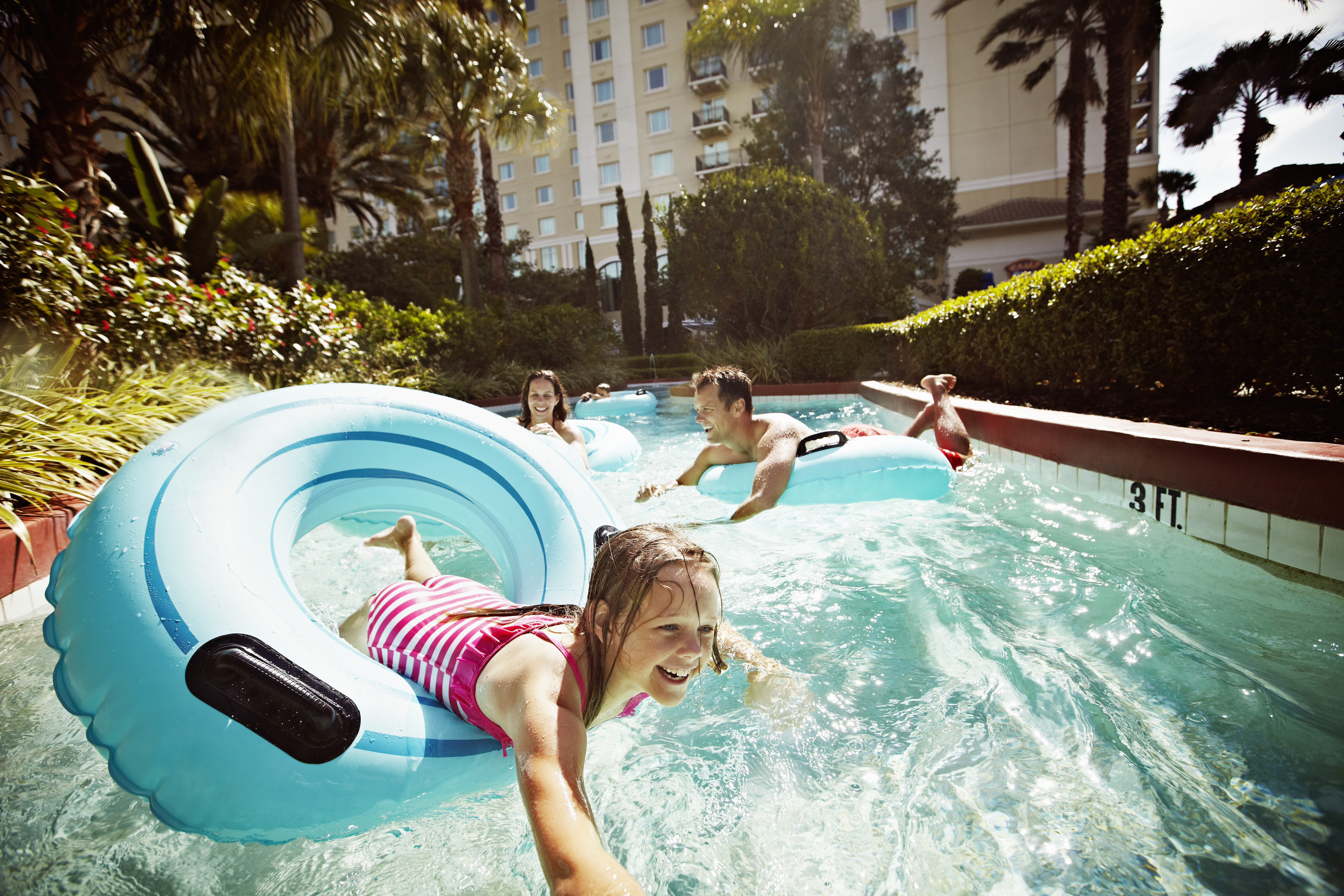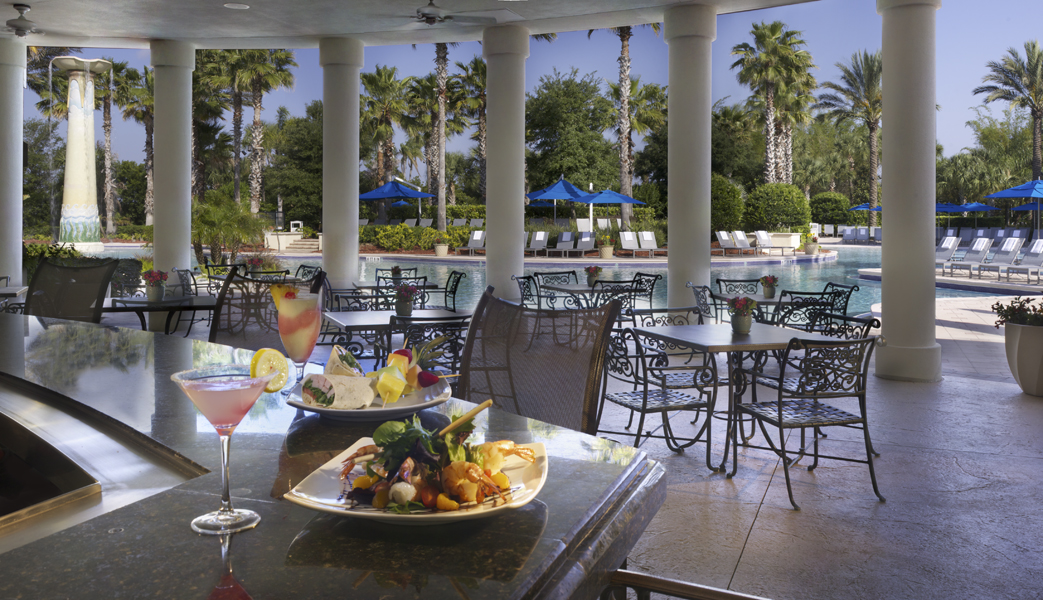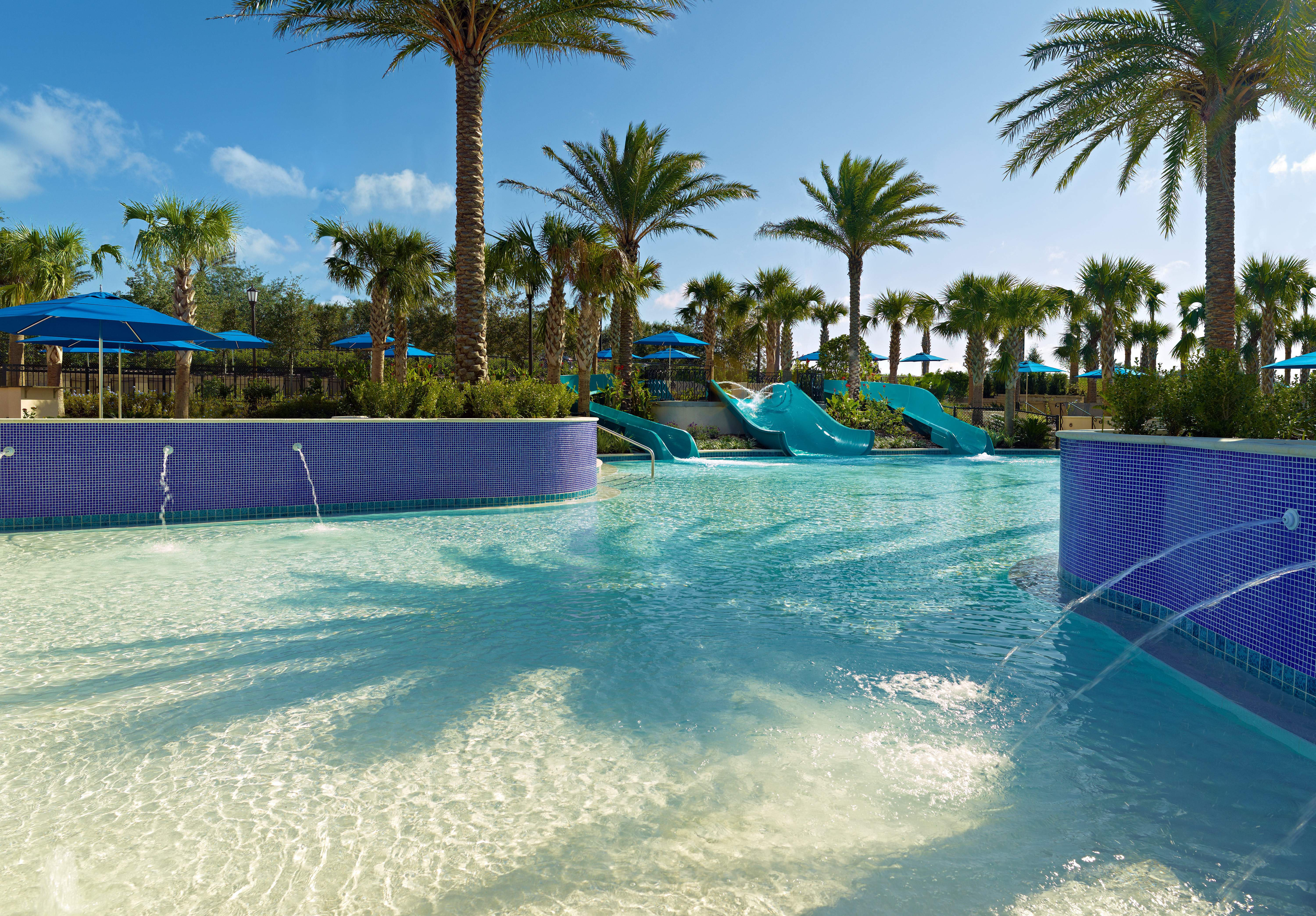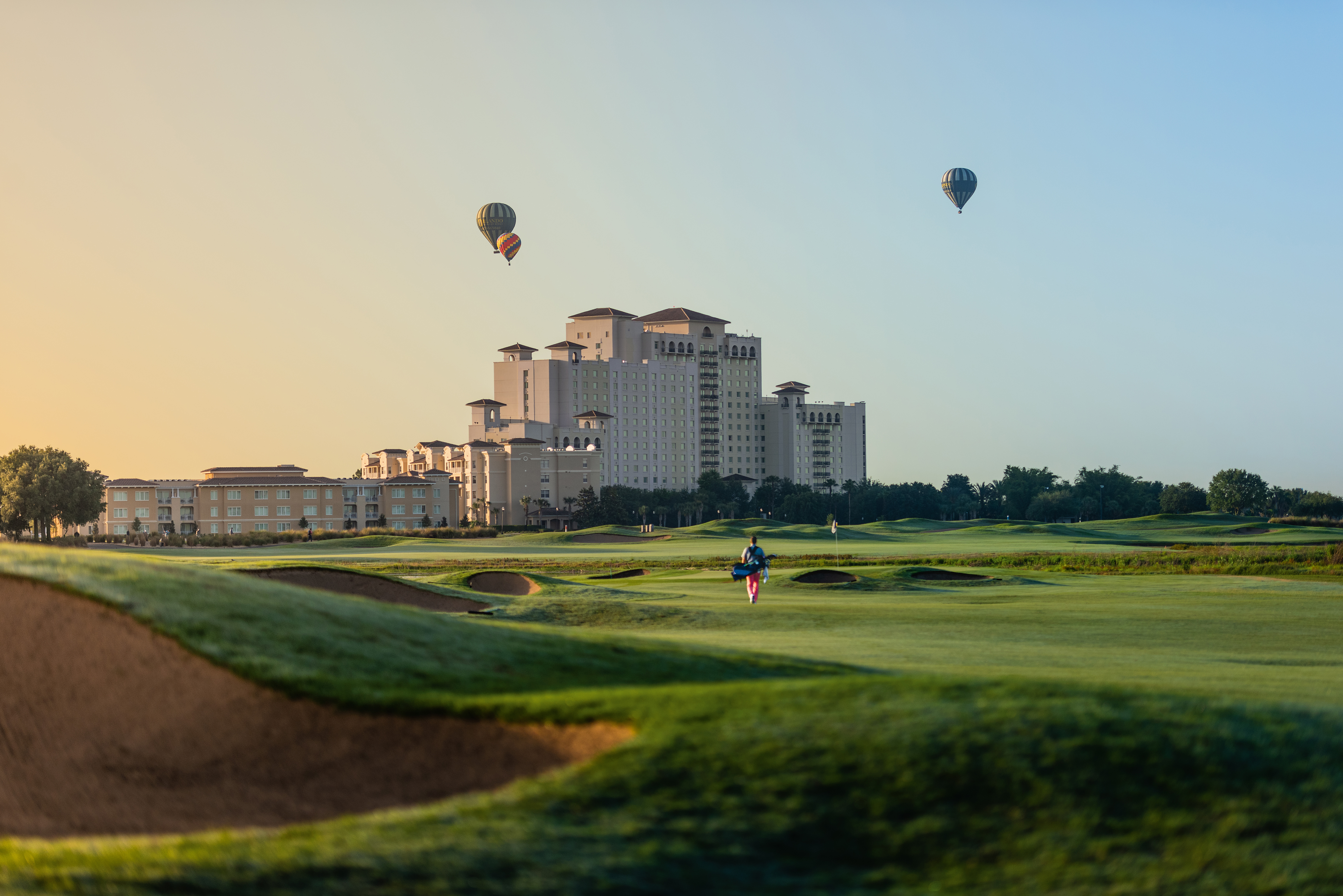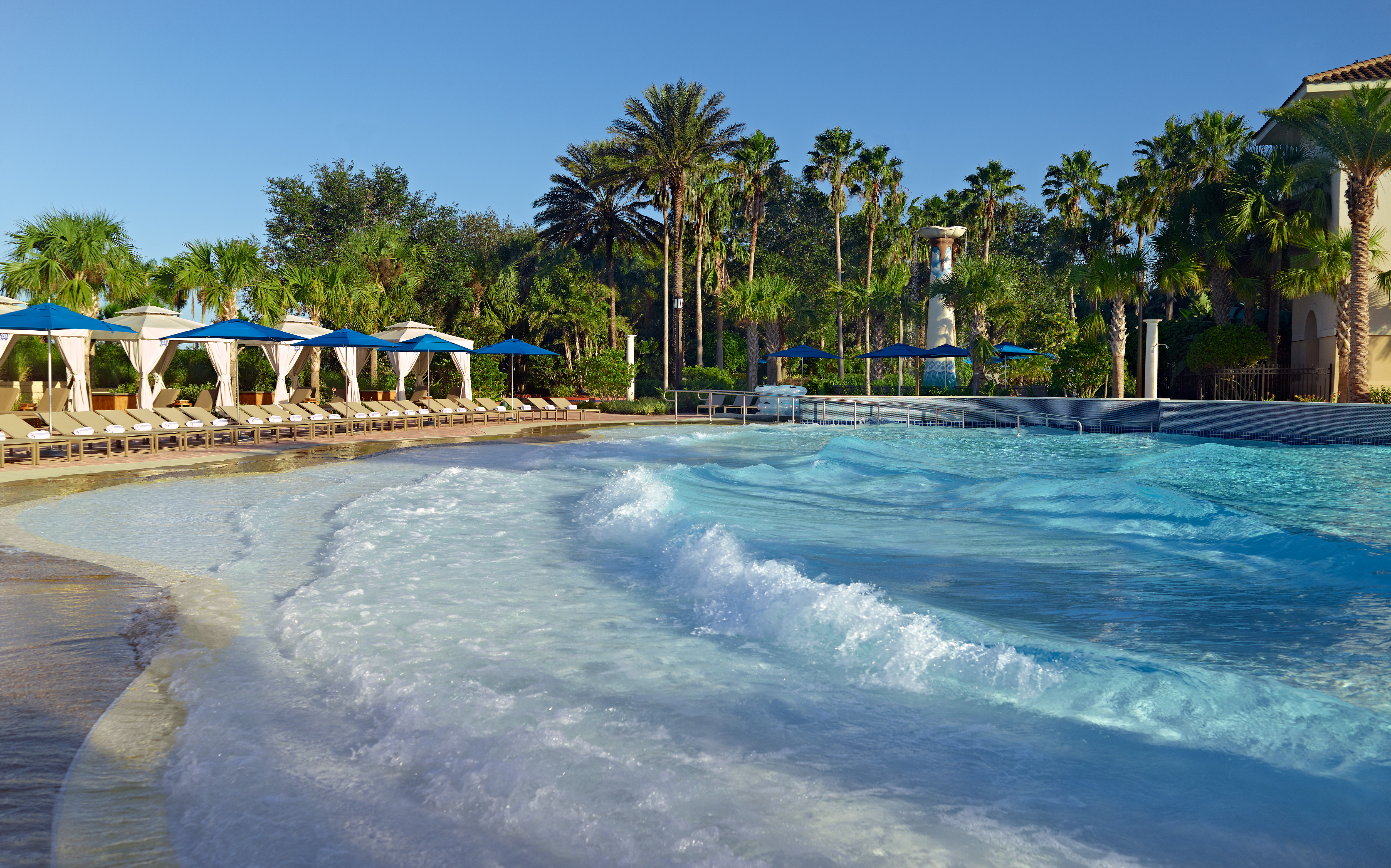 Thank You to Our 2021 Sponsors (as of 4/20/21)
TOP SUPPORTERS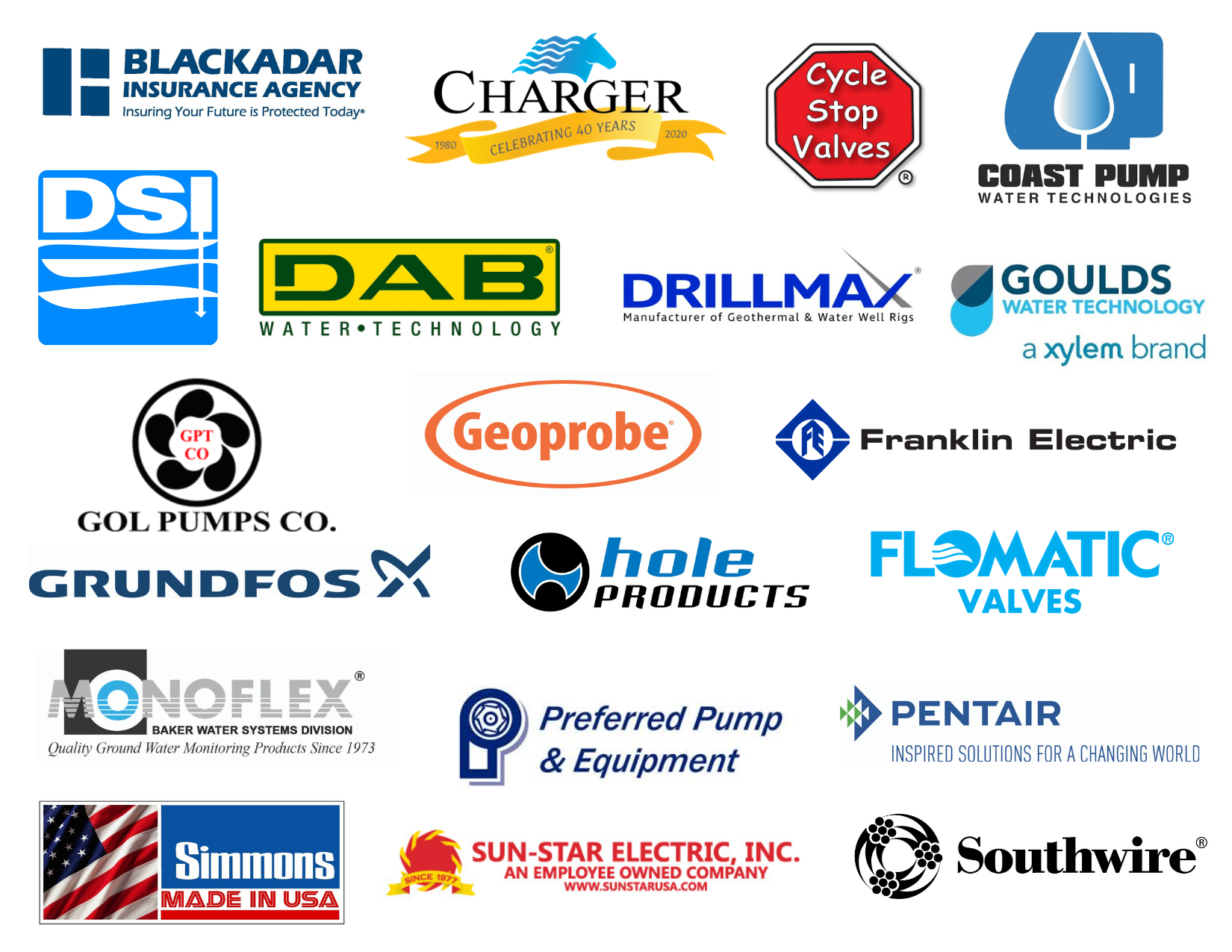 PLATINUM SPONSORS
Blackadar Insurance Agency
Charger Water Treatment Products
Coast Pump Water Technologies, Inc.
Cycle Stop Valves, Inc.
DRILLMAX
DSI
Franklin Electric
Geoprobe Systems ®
GOL Pumps Technology, Inc.
Goulds Water Technology
Grundfos Pumps Corp.
Hole Products
Pentair Flow Technologies LLC
Preferred Pump & Equipment
GOLD SPONSORS
Flomatic Valves
N&N Drilling Supply Mfg.
Walker Hill Environmental, Inc.

SILVER SPONSOR
Action Manufacturing & Supply, Inc.
Atlantic Drilling Supply, Inc.

BRONZE SPONSORS
AMS Powerprobe
Cotey Chemical Corp.
DAB Pumps, Inc.
Eijkelkamp North America
Flowserve
Foremost Industries
Future Pipe Industries
Monoflex
Patriot Rigs and Services
Rig Source, Inc.
Simmons
Southwire
Tom Evans Environmental 
Wilo USA, LLC

FRIDAY RECEPTION SPONSORS
Geoprobe Systems ®
DRILLMAX

EXHIBIT LOUNGE SPONSOR
Preferred Pump & Equipment

ATTENDEE LANYARD SPONSOR
North-South Supply, Inc.

FRIDAY LUNCH SPONSOR
Franklin Electric

SATURDAY BREAKFAST SPONSOR
Sun-Star Electric, Inc.

GOLF TITLE SPONSOR
Goulds Water Technology

GOLF CHALLENGE & PUTTING SPONSOR
Simmons/Southwire/Monoflex

GOLF HOLE IN ONE CHALLENGE SPONSOR
Flomatic Valves

GOLF BEVERAGE CART SPONSOR
DAB Pumps, Inc.

GOLF HOLE SPONSORS
Action Manufacturing & Supply, Inc.
Atlantic Drilling Supply, Inc.
Charger Water Treatment Products
Coast Pump Water Technologies, Inc.
Cotey Chemical Corp.
Flexcon Industries
Flint & Walling
GEFCO, Inc.
Lorentz U.S. Corp
Monoflex
Peebles, Smith & Matthews, Inc.
SIMCO Drilling Equipment
Simmons
Southwire
Wyo-Ben, Inc.