Protecting Our Most Precious Resource
Simple ways everyone can act to protect groundwater
We all rely on groundwater in some way, and groundwater relies on us to protect it.
---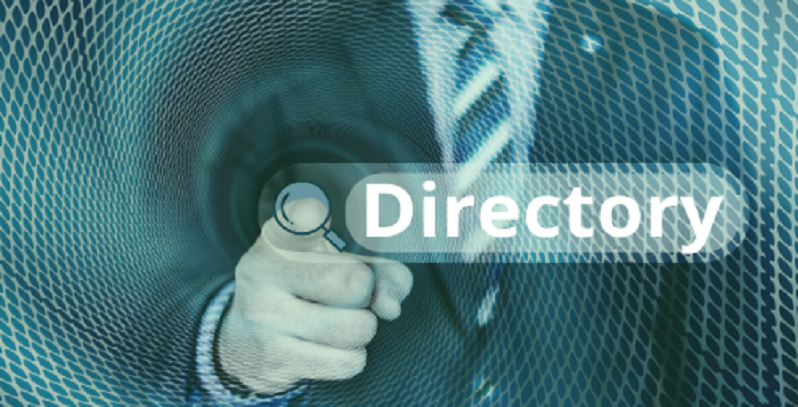 Find a Contractor
Search the FGWA member database 

Fall Membership Meeting
Registration now open. Join us at the Jupiter Beach Resort October 15, 2022.
Free registration available for members.  Two (2) approved CE credits available. 
---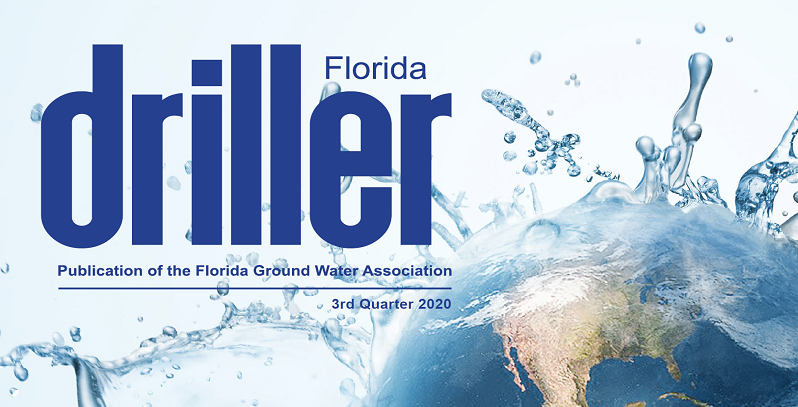 Advertise with the FGWA
Print, Digital, Emails & More